In observance of the upcoming holiday season, all Cole Health facilities will be closed on the following dates. * = dates vary by clinic
THANKSGIVING – November 23 – 24
*CHRISTMAS – December 22,25,26
NEW YEAR'S DAY – January 1
COLE HEALTH RESOURCE GUIDE
NOW IN SPANISH
We've got Resources! Explore our Resource Center on the Cole Health website NOW in Spanish. Gain access to Cole Academy's Autism Resource Guide, FAQ, webinars, and much more. Click the button below and start exploring today.
Check out our latest Cole in the Community presentation "Teaching Your Child to Self-Advocate" for lessons on nurturing a child's independence and helping them be their best backup. Only on the Cole Health YouTube channel!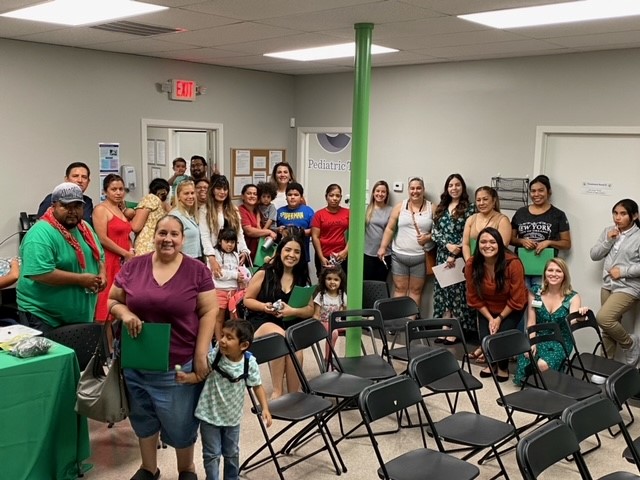 COLE HEALTH IS IN SERVICE
Members of our multidisciplinary team joined forces to educate over 40 parents on all things autism in our latest in-service event titled "¿Qué es el Autismo?" (What is Autism?).
When welcomed inside, guests were asked to write compliments on the backs of those around them. Many were met with comments on topics they feel shame or discomfort in, while others see strength and beauty. Many studies suggest that we are more likely to remember negative experiences over positive ones, but there is great power found in positive thinking, praise, and words of affirmation. A different perspective can make all the difference in the world.
A key objective of our team's presentation was to shift perspective on autism; utilizing strengths, abilities, and interests to pave the way to new beginnings. It featured powerful stories of hope, resilience, and many resources to meet the needs of both parent and child.
As healthcare professionals, we have a profound responsibility to ensure the well-being of those we serve. Putting our patients first not only guides our actions and decisions, but it provides opportunity to make lasting impacts on their lives. At Cole Health we are dedicated to providing the best care, always striving for improvement, and treating every patient with the care and respect they deserve.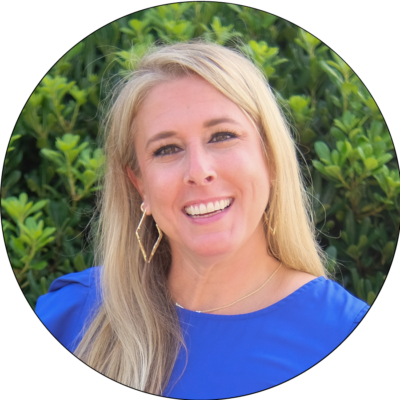 Jenny Eastridge
Vice President of Cole Health
GETTING TO KNOW LAUREN BRIDGES, M.S., CCC-SLP SPEECH-LANGUAGE PATHOLOGIST – COLE PEDIATRIC THERAPY (STONE OAK)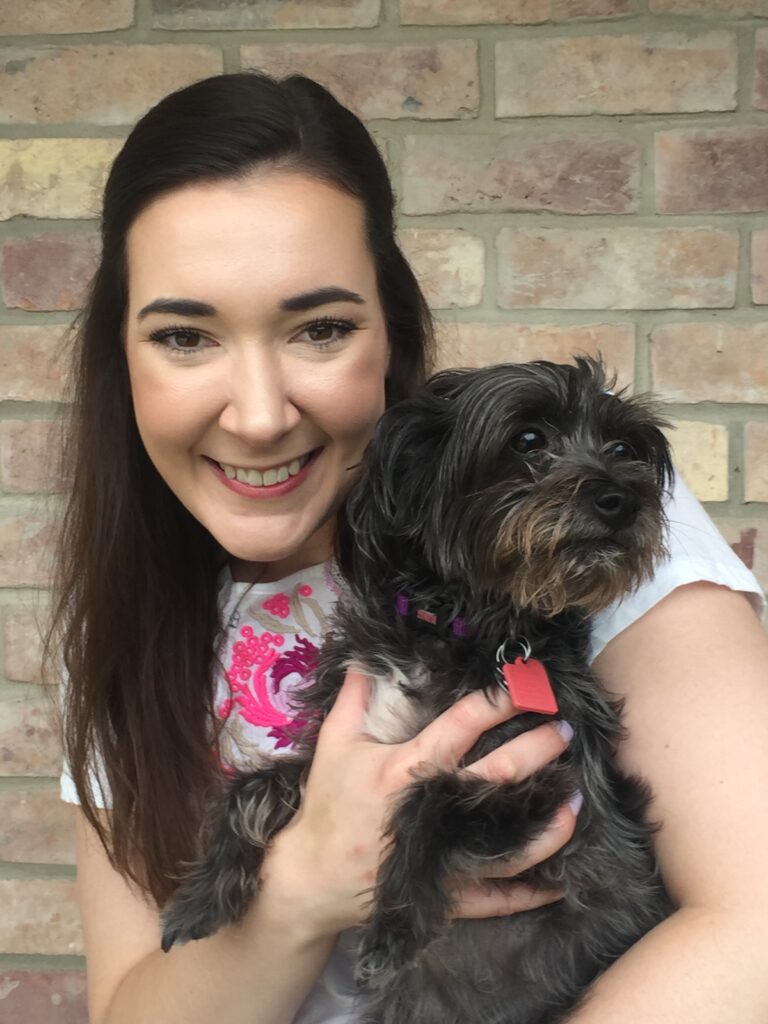 Q: HOW LONG HAVE YOU BEEN WITH COLE?
A: Started with Cole Health in August 2022
Q: ABOUT ME
A: Lauren holds a Master of Science in Speech Language Pathology from the University of Texas at Dallas and a Bachelor of Science in Speech Language Pathology from Texas Christian University. Lauren has worked as a full time Speech-Language Pathologist for the past 6 years in the public school system, followed by a private school for students with neurological differences, which led her back to the Central Texas area and Cole Health.
Q: WHY COLE?
A: The best part about my job is collaborating with all of our patients, families, and other therapists. It is such an honor to work with each and every family to help support children in an individualized manner.
PROFESSIONAL IMAGING: SWALLOWING DISORDER CONSULTATIONS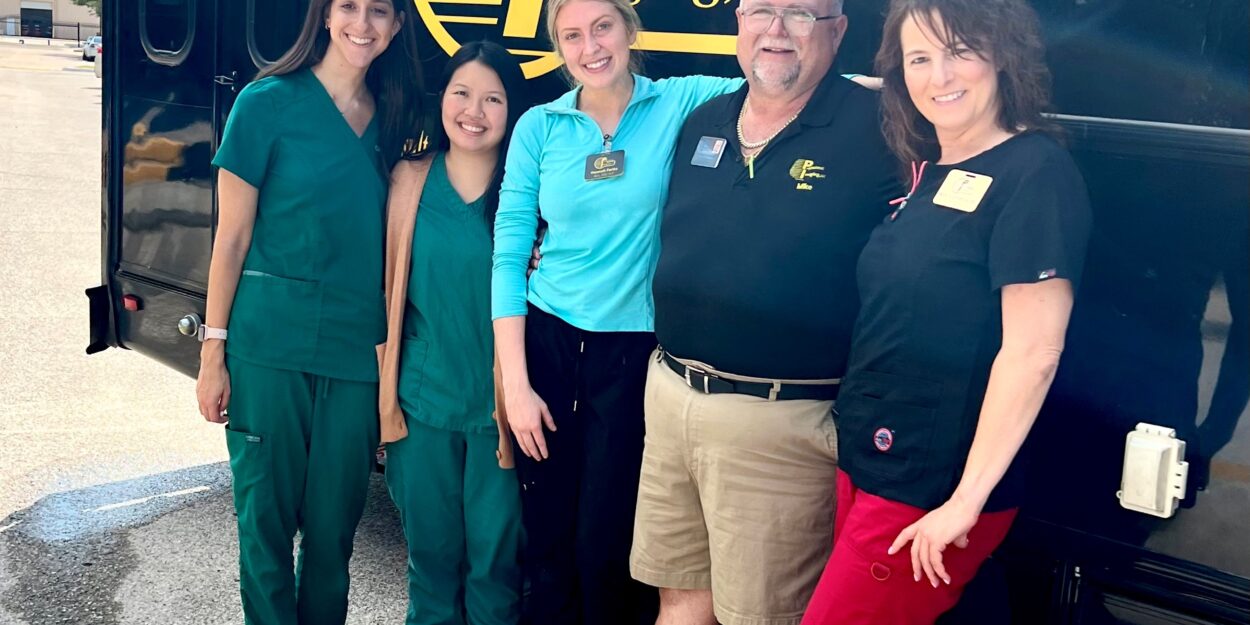 Did you know that over 25% of parents and caregivers report that their children have troubled eating habits? Speech therapists play a critical role in the assessment, diagnosis, and treatment of those with feeding and swallowing disorders, but are often presented with limited knowledge on how patients react to certain foods.
With the help of our long-time collaborators at Professional Imaging, Cole Health is proud to bridge that gap for our patients! Their swallowing disorder consultations have brought tremendous help to our therapists and continue to bring hope and change lives throughout our communities.
COLE ACADEMY MEETS UT HEALTH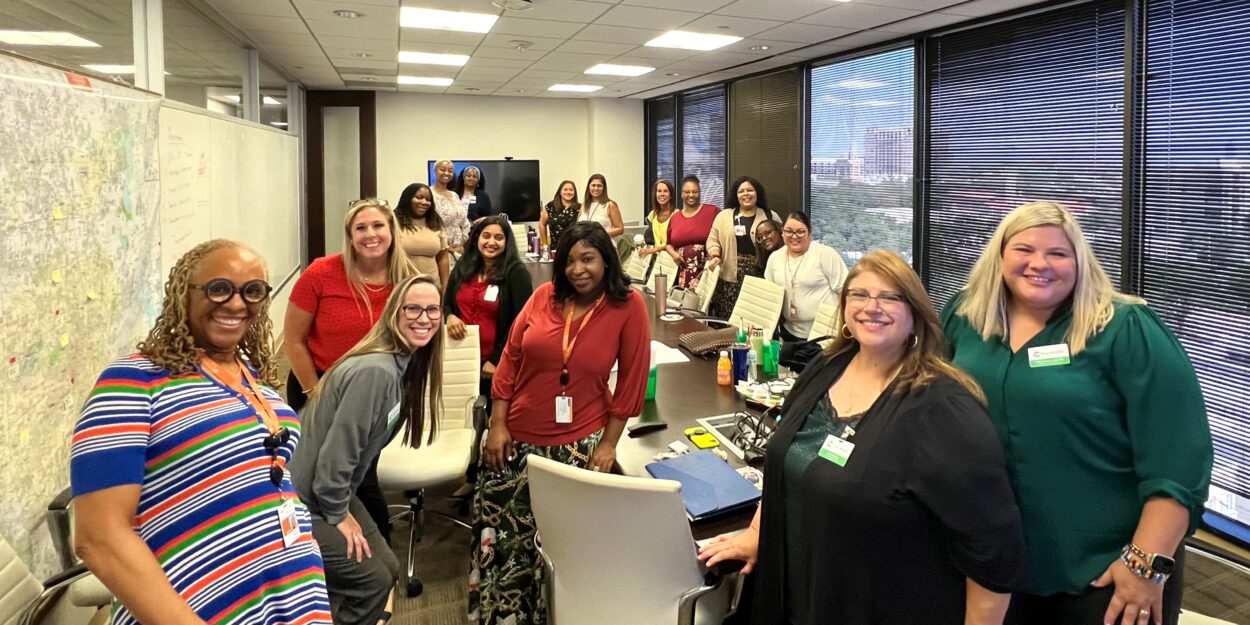 Members of our team joined forces to present a CEU on all things autism for UT Health's group of Texas Licensed Clinical Social Workers (LCSW).
Our presenters were met with rave reviews, with the staff noting that they will be making use of the resources they received for current and future clients of theirs.
GETTING PARENTS IN THE MIX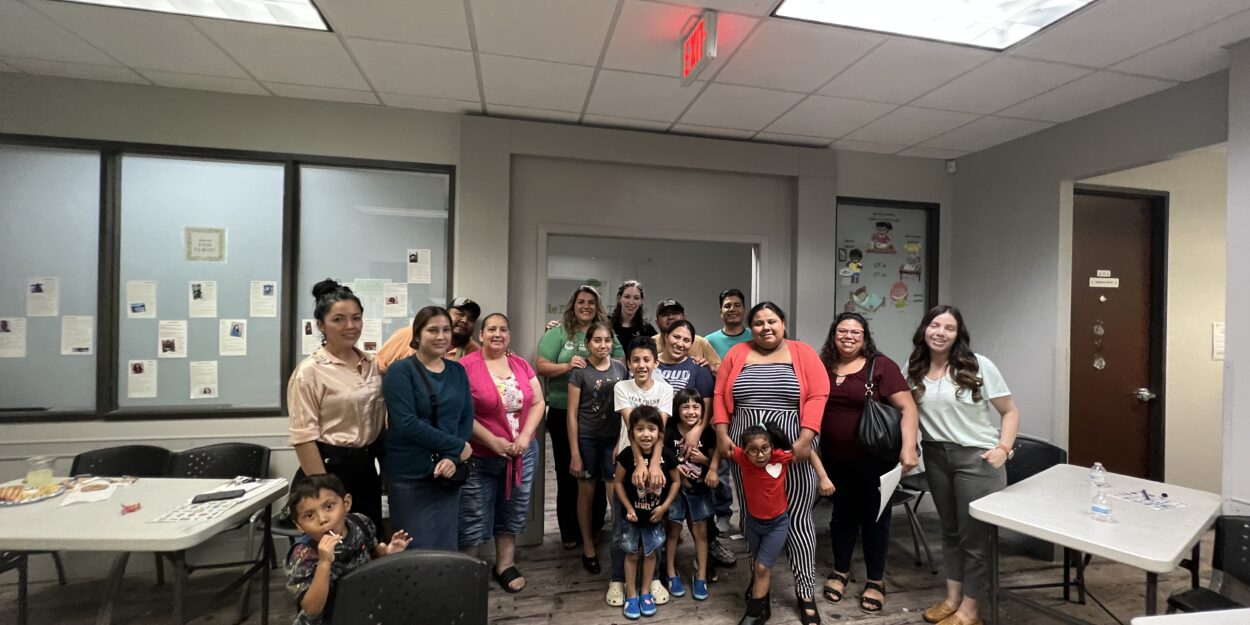 Cole Pediatric Therapy (Humble) has hosted multiple parent mixers this quarter.
Our team has created a popular safe space for parents to commune and receive resources readily available to them including respite care, transportation, and extracurricular activities.
*These reviews were unsolicited
COLE PEDIATRIC THERAPY (HUMBLE): Muy buenos las reuniones de padres para nosotros nos educamos y nos informamos sobre lo q nuestros hijos necesitan muchas gracias Cole Pediatric Therapy."
COLE PEDIATRIC THERAPY (PEARLAND): My daughter's speech therapist has been amazing…I love the progress that I've been seeing and her speech person at school noticed major improvement since school let out…"
COLE ACADEMY (SCHERTZ): Love this clinic! The therapists are great with my son. They work with his special interests, and make ABA a place he looks forward to going to."
Stay connected with Cole Health for live updates on all company happenings