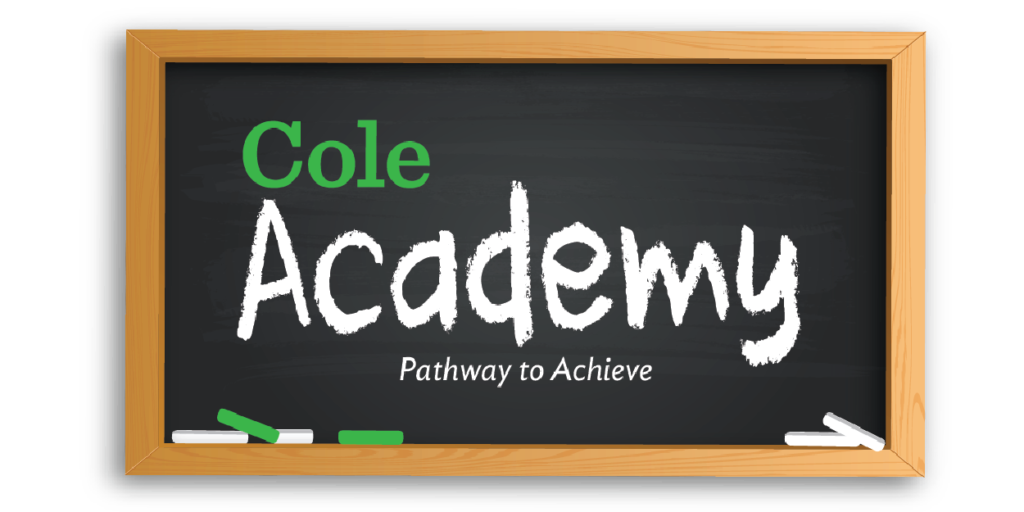 At Cole Academy, we provide Applied Behavior Analysis (ABA) treatment, a highly effective therapy approach for children with autism. We offer both full and part time programs, focusing on what is best for each individual child. No child is alike, nor are our treatment programs. Come take a tour and see the Cole Difference. Our team of experienced BCBAs, BCaBAs and Registered Behavior Technicians create custom treatment programs that are updated weekly to meet your child's goals.
Behavior Intervention
We will work on decreasing maladaptive behaviors and increasing desired behaviors to reach outcome goals
Safety
Safety skills and appropriate behavior in the community including the doctor's office, restaurants, and grocery store
Transitional Program
Successful transitioning into less restrictive environments and school settings
Improve Communication
Proper communication techniques is a critical daily life skill, improving overall well being.  We will also focus on skills such as feeding, self-grooming and toileting.
Multi-Disciplinary approach
Collaboration with on-site Speech, Occupational and Physical therapists
Social Skills
Social skill improvements including coping, self-regulation, and self-direction.  We also offer social skill groups outside of a child's ABA program.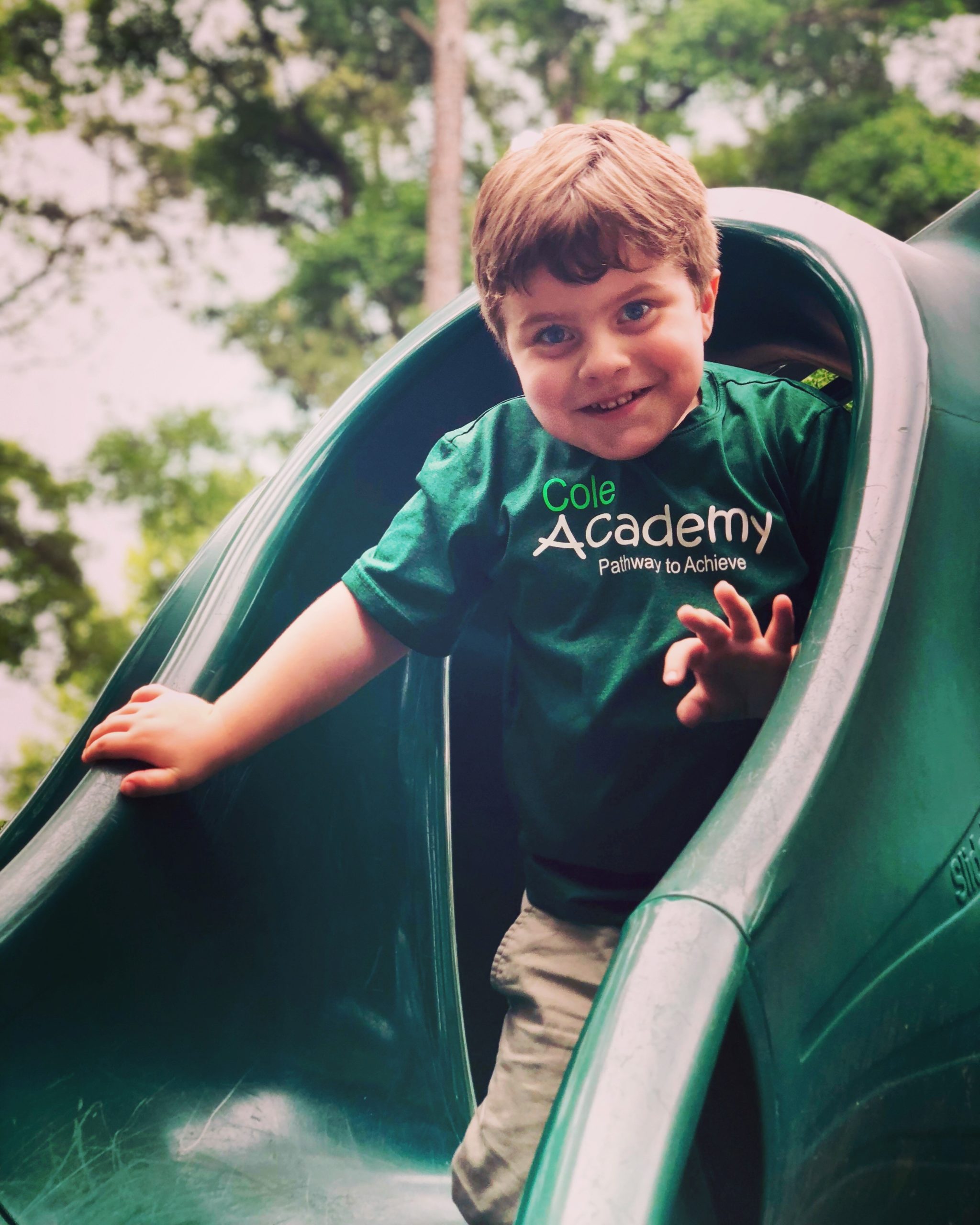 Early intervention is key, and when you have a child with any type of delay or disability you will do whatever it takes to get them what they need. We lived in a rural area where we were limited on services, but knew our son deserved to get the best pediatric therapies. We moved across the state of Texas to the great Houston area in hopes of finding an answer. After several clinics not fitting our sons needs, I prayed for an answer. My prayers were answered when I found Cole Health.
— Wendy Maurer, Parent of Cole Academy graduate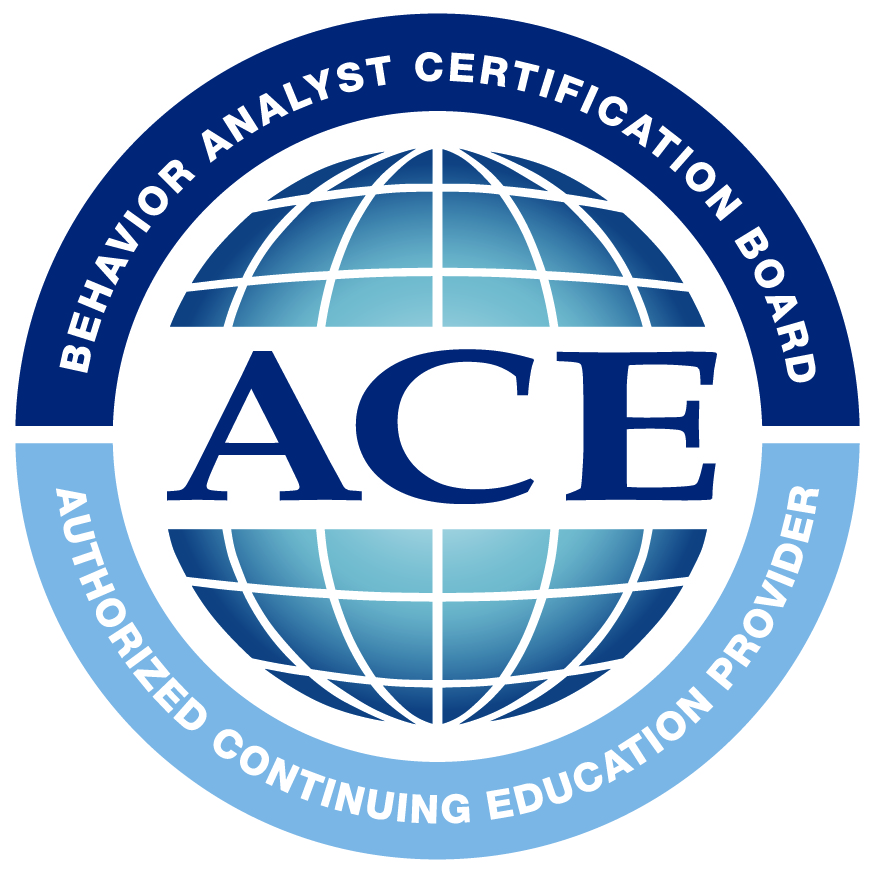 Cole Academy is an Authorized Continuing Education (ACE) Provider
The Authorized Continuing Education (ACE) program exists to make a wide array of continuing education (CE) events available to Behavior Analyst Certification Board® (BACB®) certificants. ACE providers have been authorized by the BACB to provide Learning CE events for BCBA and BCaBA certificants.