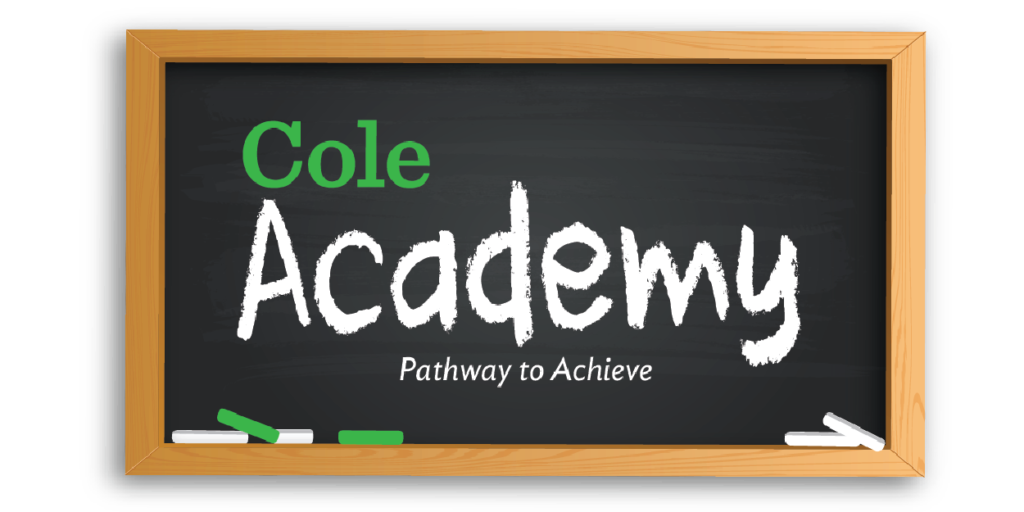 At Cole Academy, we provide Applied Behavior Analysis (ABA) treatment, a highly effective therapy approach for children with autism. We offer both full and part time programs, focusing on what is best for each individual child. No child is alike, nor are our treatment programs. Come take a tour and see the Cole Difference. Our team of experienced BCBAs, BCaBAs and Registered Behavior Technicians create custom treatment programs that are updated weekly to meet your child's goals.
We work on understanding and improving behavior, particularly in individuals with autism and specific behavioral challenges. Learn More
Safety
A key goal of ABA is to ensure the safety of children in various settings and situations.  Our program focuses on self-advocacy skills and involves practicing and reinforcing the these skills in different environments, with different people.
Providing school readiness and social skills to help children successfully transition into traditional learning environments. Learn More
Improve Communication
Proper communication techniques are critical to our daily life, most importantly for those with developmental disorders.  We will work to address a wide range of behaviors and skills, including communication, social interaction, and self-help skills to impact their overall well being.
Multi-Disciplinary approach
Collaboration with on-site Speech, Occupational and Physical therapists to   ensure consistency in implementing strategies and promoting the child's overall development.
Social Skills
Cole Academy aims to equip children with the skills and confidence they need to engage successfully in social interactions, fostering greater independence and social inclusion.  We also offer social skill groups outside of a child's ABA program.  Ask us about our Social Skills group!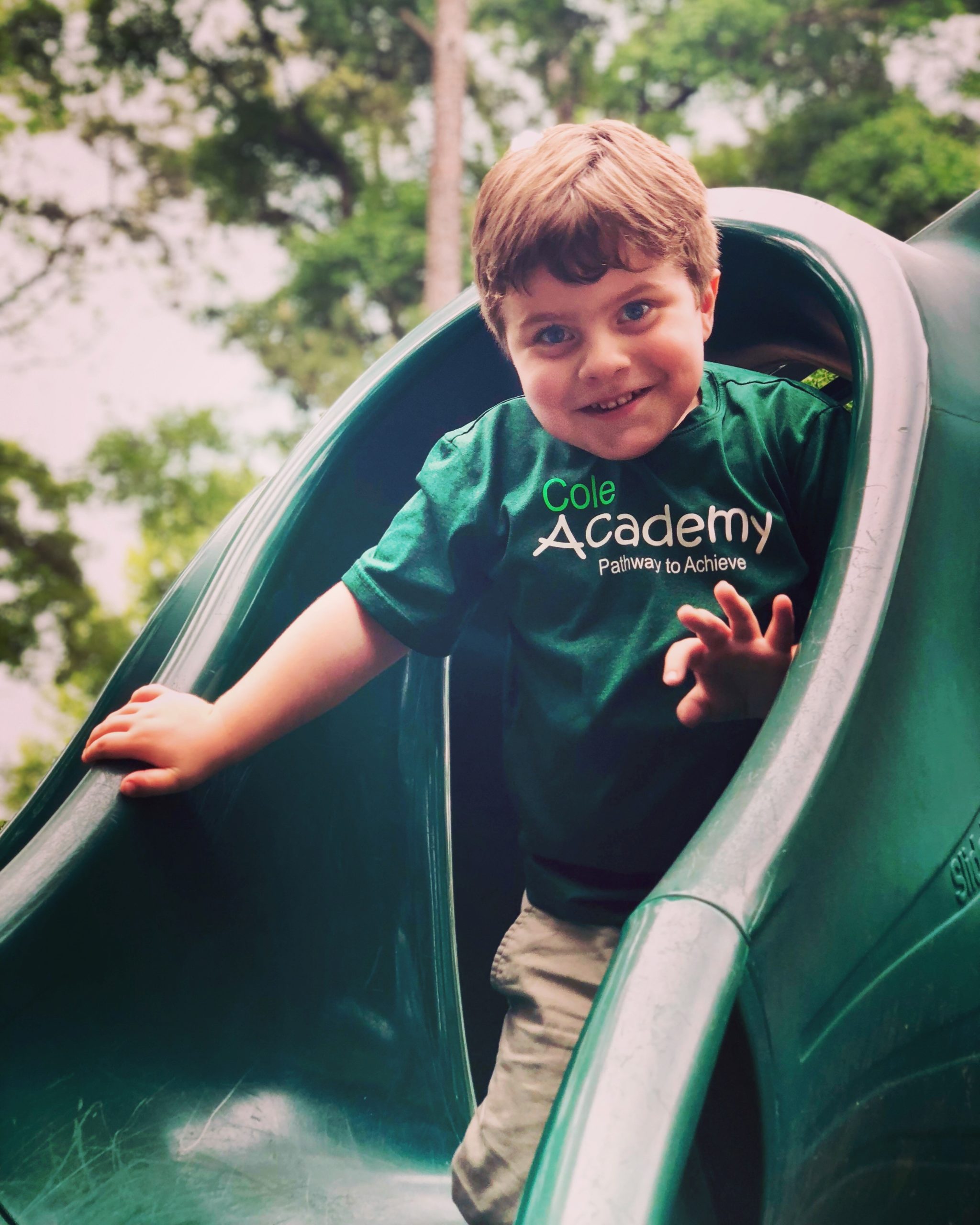 Early intervention is key, and when you have a child with any type of delay or disability you will do whatever it takes to get them what they need. We lived in a rural area where we were limited on services, but knew our son deserved to get the best pediatric therapies. We moved across the state of Texas to the great Houston area in hopes of finding an answer. After several clinics not fitting our sons needs, I prayed for an answer. My prayers were answered when I found Cole Health.
— Wendy Maurer, Parent of Cole Academy graduate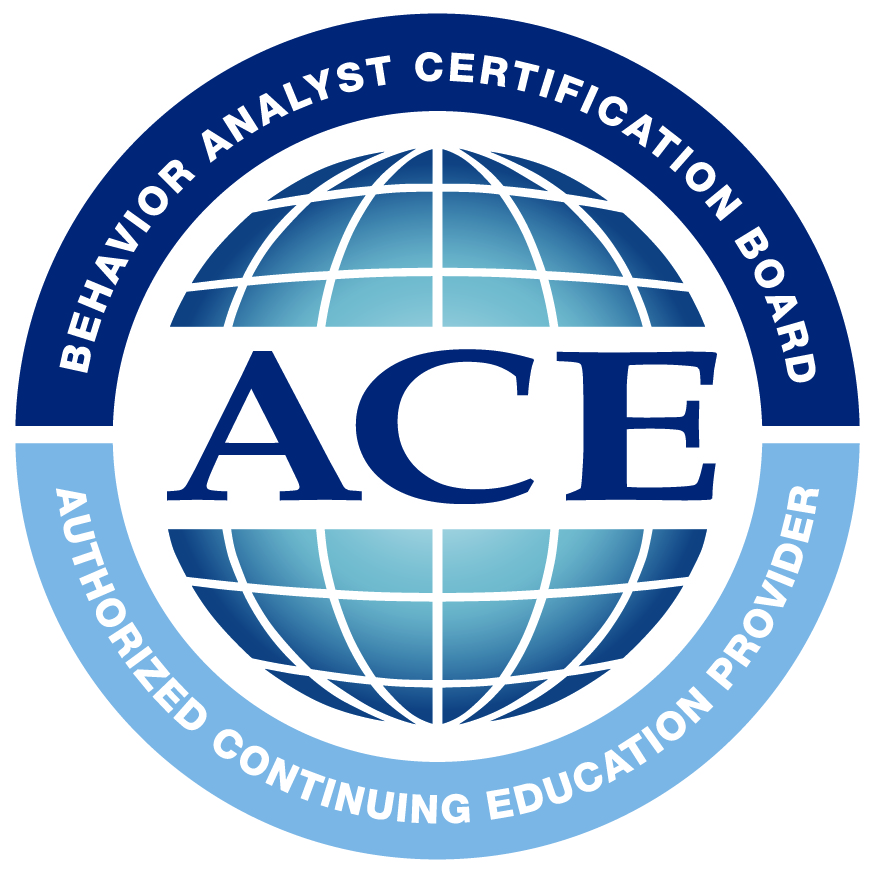 Cole Academy is an Authorized Continuing Education (ACE) Provider
The Authorized Continuing Education (ACE) program exists to make a wide array of continuing education (CE) events available to Behavior Analyst Certification Board® (BACB®) certificants. ACE providers have been authorized by the BACB to provide Learning CE events for BCBA and BCaBA certificants.