FEEDING & SWALLOWING STUDIES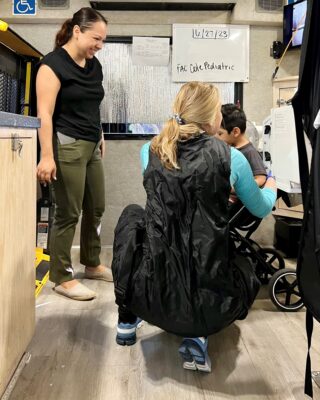 With the help of our long-time collaborators at Professional Imaging, LLC, our speech therapists are more than equipped to serve patients with feeding and swallowing disorders. Their swallowing disorder consultations have brought tremendous help to our therapists and continue to make a world of difference in our patient's therapy sessions and throughout the community.
Cole in the Community is back with another exciting addition to our Provider Connections series! This time joined by our friends at All Ears Listening and Language Center, a Montgomery county based therapy center helping children with hearing loss communicate on the same level as their hearing peers!
Learn more about their organization, special programs, and more on the Cole Health YouTube channel today.
HONORING DISABILITY PRIDE MONTH
July 26, 1990, the Americans with Disabilities Act (ADA) was signed into law, prohibiting discrimination against people with disabilities. This landmark trial brought new-found freedom and protections to the community, and ushered in what we now know as Disability Pride month.
As a patient-first organization who services individuals of varied capabilities, we encourage all to explore what disability pride means to them this July. Disability Pride can have many different meanings, but above all, it is a time to celebrate, honor and embrace all members of this diverse community.
Cole Health's mission to Bring Hope and Change Lives includes achieving health equity for all people, fostering accessible environments, and creating
opportunities that support children with disabilities in holding equitable roles alongside their peers.
As we begin to round out the summer months (and hopefully some of the summer heat), we are reminded of the importance of consistency. Consistency within a child's therapy journey is tremendously important to their overall success. Children that attend therapy sessions as scheduled are significantly more likely to reach their goals quicker, resulting in a shorter overall treatment plan. Just as any other learned skill, consistency and repetition is critical!
Let us continue working together to assure that the children in our
communities reach their full potential.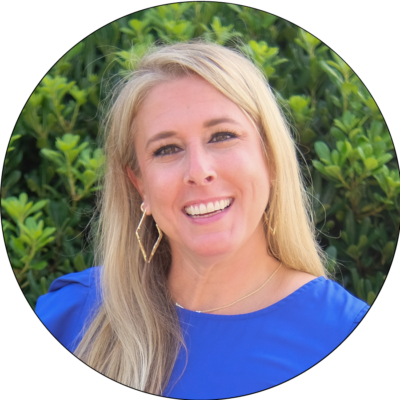 Jenny Eastridge
Vice President of Cole Health
COLE HEALTH IS MORE THAN SATISFACTORY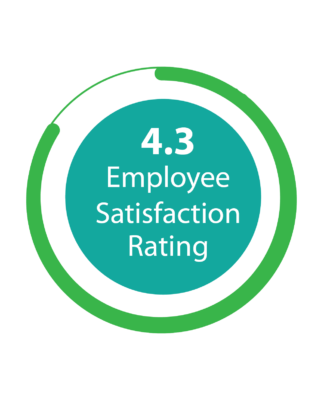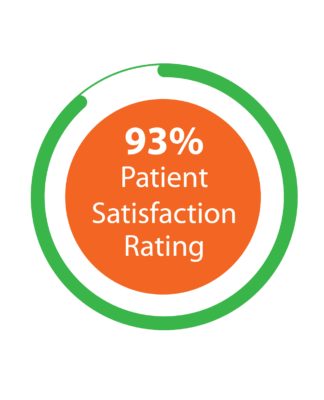 PARENT ORIENTATION NIGHT WITH COLE PEDIATRIC THERAPY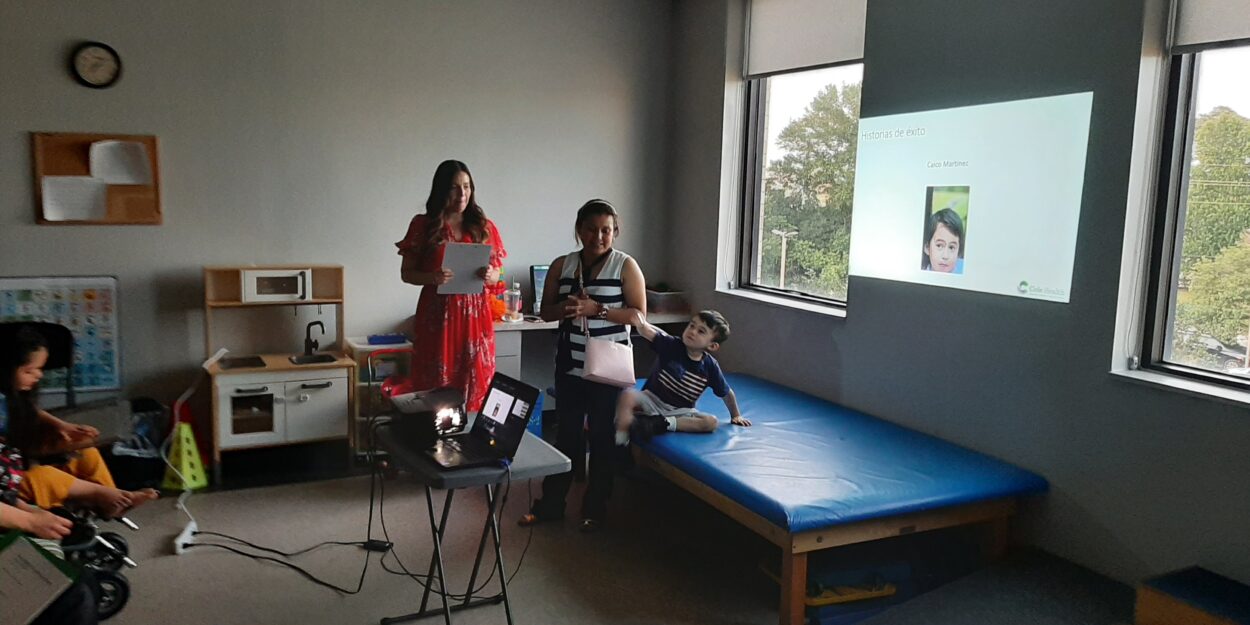 May 9, 2023, Cole Pediatric Therapy (Humble) held its very first Parent Orientation Night, where twenty-three families from throughout the community gathered in our space to fellowship amongst each other and gain valuable resources presented by members of our very own cross-functional team.
Those who helped organize were thrilled to report back on the successes their hard work brought to these families. Many guests left feedback expressing how grateful they were for the opportunity to attend, and how excited they were to know that Cole is remaining true to our vision and mission to Bring Hope and Change Lives.
Given the success of the event, new projects and dates are already in the works!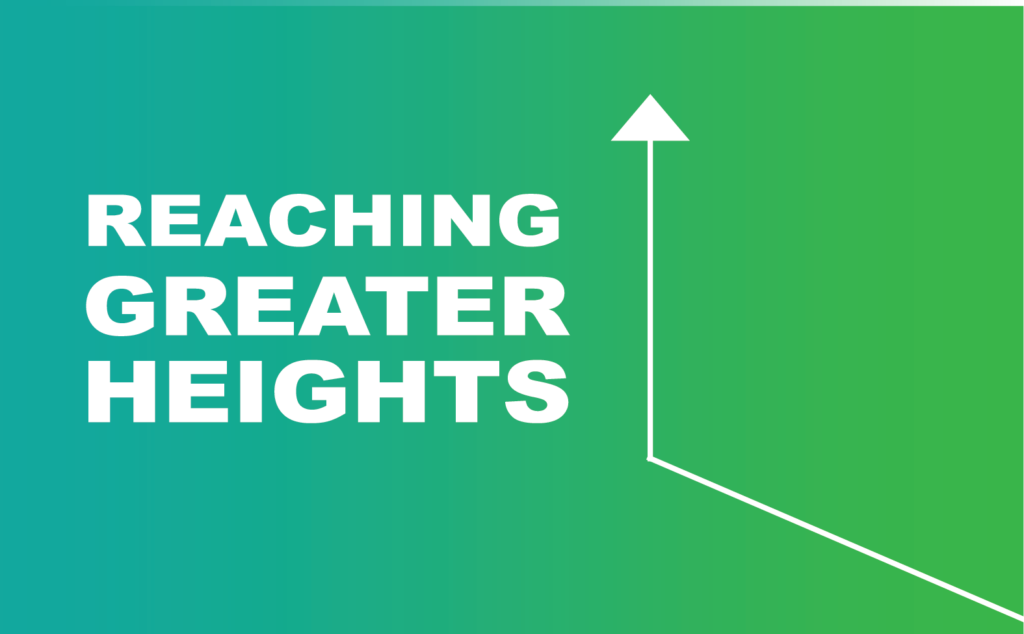 Our organization continues to experience exceptional growth!
Not only has our employee retention rate remained satisfactory, but we have welcomed over 150 new employees to our team since the start of the year: 82 just this past quarter!
Please visit colehealth.com/careers for updates on current and future career opportunities throughout our growing organization.
*These reviews were unsolicited
PARENT OREINTATION NIGHT ATTENDEE: Muy hermoso gracias por guiarnos e infórmanos gracias espero esto se siga repitiendo para saber q camino tomar gracias Cole therapy!"
PARENT OF COLE PEDIATRIC THERAPY (HUMBLE): I am absolutely happy with all of the therapists that our sweet boy has the pleasure of learning from. He has ASD and struggles with many things but is blossoming and making great progress! Caroline his speech therapist is so incredibly sweet and very attentive to his needs as well as sets age appropriate goals..Taylor, his feeding therapist is such an amazing person and really tries her best to get my little guy to try new foods and comes up with some creative ways to introduce new foods..Morgan, his physical therapist is incredibly patient with him and pretty much meets him where he's at.. I sincerely appreciate everyone and all of their help during this journey"
Stay connected with Cole Health for live updates on all company happenings