Join our Award Winning Team
Cole Health is a unique healthcare organization completely devoted to patient care. We have amazing career opportunities for those professionals who are passionate about serving others and want to bring hope and change lives here and around the world. Whether you are a seasoned therapist, or an administrative professional or even if you are just starting your career, we have positions open to help you expand your abilities and bless others.
Look no further, we have the opportunity just right for you!  We are currently searching for therapists like yourself.  Whether you are looking for a Pediatric Speech Therapy job, Pediatric Occupational Therapy job, Pediatric Physical Therapy job, Board Certified Behavior Analyst job (BCBA), Registered Behavior Technician (RBT) or a position in administration, we have the spot just for you!  Apply TODAY!
Speech Language Pathologist
Occupational Therapist
Physical Therapist
Board Certified Behavior Analyst (BCBA)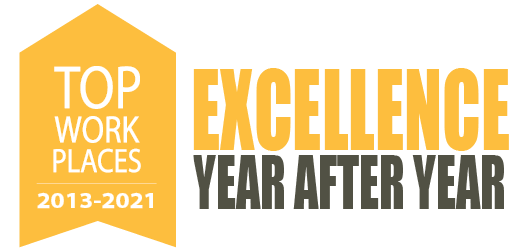 Our Vision is to bring hope and change lives here and around the world.  We are doing just that throughout our 21 clinics and through our partnership with the Cole Foundation, providing international mission trips to underserved communities around the world!  Come, experience the Cole Difference.
Whether you are a licensed therapist, administration support or an interpreter, each one of at Cole Health have the opportunity to change the lives of those that walk through the doors of Cole Health.
At Cole Health, we are committed to demonstrating the following values in all decisions and actions we make. We believe that by maintaining these core values, we will preserve what is truly important to us as a company. Our four key values are: Patient First, Integrity, Heart of Service, Faith and Hope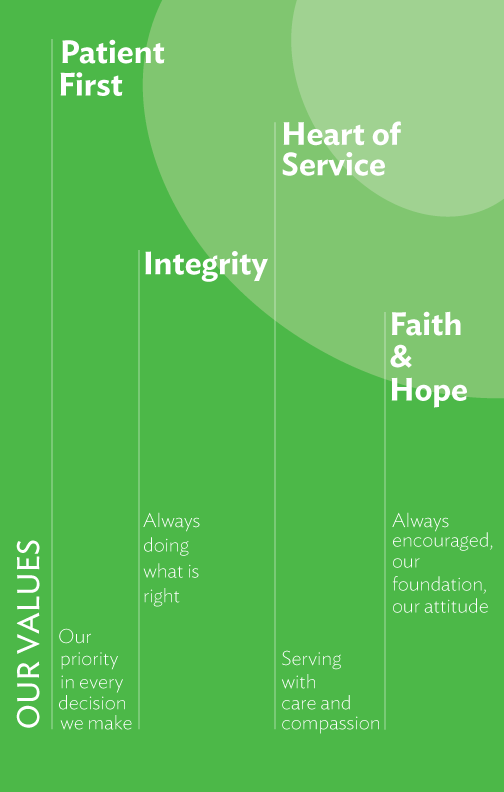 Cole Health has set the bar for excellence in patient care.  Our leadership team is comprised with experienced clinicians who understand the importance of putting our patients needs above our own.
Cole Health is fully committed to Equal Employment Opportunity and to attracting, retaining, developing, and promoting the most qualified employees without regard to race, color, religion, national origin, gender, sexual orientation, physical or mental disability, age, marital status, veteran status, status with regard to public assistance or any other characteristic prohibited by federal or state law.
If you like what you see, Join us!
As a unique healthcare organization devoted to patient care, Cole Health has amazing career opportunities for Speech Therapists, Occupational Therapists, Physical Therapist and BCBAs!