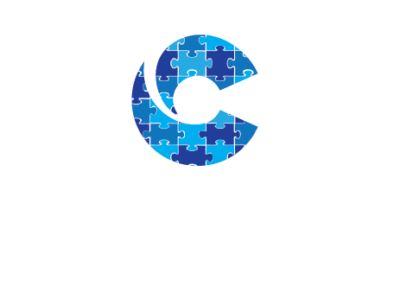 Art for Autism hosted by Autism Treatment Center – 05.06.23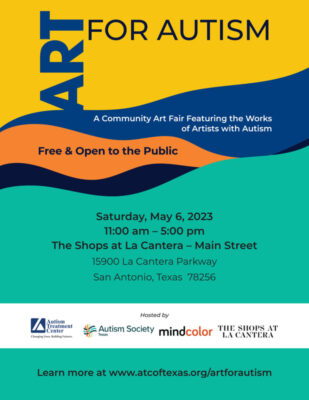 Cole Health is a proud sponsor of this year's Art for Autism event hosted by Autism Treatment Center of San Antonio. Learn more at atcoftexas.org
Explore our new and improved Resource Center today! Gain access to Cole Academy's Autism Resource Guide, FAQ , webinars, and much more.
Our South Austin location has a change of address. See below for updated information:
3809 S 2nd St #D-200
Austin, TX 78704
Phone: 512.441.5100
Fax: 512.441.5108
MORE THAN A LABEL: CELEBRATING WORLD AUTISM
ACCEPTANCE MONTH
April is Autism Acceptance Month! This month, which includes World Autism Day (April 2nd) and Autism Acceptance Day (April 6), is a celebratory time for uplifting the voices of individuals with autism and honoring their unique perspectives and experiences as valued people within our communities.
In addition to centering these lived experiences, this month is an opportune time to spotlight autism advocacy and combat harmful misconceptions about those on the spectrum. Though progress continues to be made in providing access to quality care, many roadblocks lie ahead to further destigmatize diagnoses and acceptance. At Cole Health, we seek to do our part by crafting person-centered and individualized services that meet the needs of both patients and families, while honoring the rights and humanity of all effected by autism.
Our month-long observance will be a celebration of these many lives and a sincere proclamation for all that we stand for as advocates for those on the spectrum and human diversity.
Learn more about early intervention tools, specialty services, and more by visiting our Autism Resource Guide found on the Cole Health Resource Center.
Throughout the last 22 years, Cole Health has served countless families, many of whom have been affected by autism. In fact, we are currently serving over 3,000 individuals diagnosed with ASD. Alongside the Speech, OT, PT and ABA services we provide in our clinics, we strive to create a community with resources to help assist throughout the entire journey. As we know, when a child is diagnosed with autism, the entire family is impacted. We understand and know firsthand the challenges this may bring.
It is our mission to Bring Hope and Change the Lives of those in our community, one family at a time. Join us in that mission.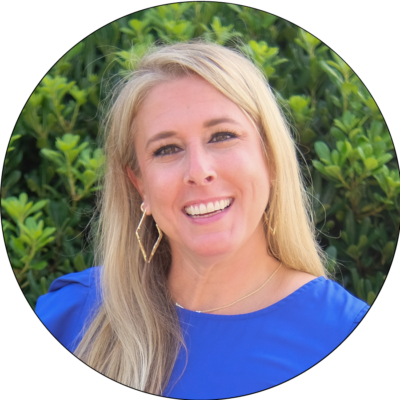 Jenny Eastridge
Vice President of Cole Health
GETTING TO KNOW ELVIRA MOLINA, M.S., BCBA, LBA BOARD CERTIFIED BEHAVIOR ANALYST | LICENSED BEHAVIOR ANALYST CLINICAL MANAGER – COLE ACADEMY (AUSTIN)
Elvira Molina, M.S., BCBA, LBA
Q: How long have you been with Cole?
A: Started with Cole Health in September 2022.
Q: Why ABA?
A: I have been working in the field for several years and gained experience in homes, schools, social skills groups, and a clinic settings with children ages 18 months through high school…I fell in love with the work I was doing and how I was able to use the science of ABA to make positive changes…ABA therapy encompasses so many skills in many different areas of an individual's life…[these skills] are things we often take for granted…It's been so rewarding that I can teach others how to navigate difficult situations and help them look to the bright side of life.
Q: Why Cole?
A: I chose Cole because of their values to serve others. Everyone I met in the interview process and since I started has been kind, genuine, and all have the values of wanting to make difference in the lives of their patients and their families. The Cole team doesn't stop there, they also have provided support in other countries and in their communities.
INTRODUCING COLE PREP: APPLIED BEHAVIOR ANALYSIS (ABA) FOR ADOLECENTS

Cole Academy is thrilled to introduce Cole Prep, our first ever ABA program designed for adolescents with autism! Now serving adolescent ages 9 to 15 years old, this program will act as an extension to our current programming to expand services to this underserved population. *Currently available at our San Marcos location
Program Overview
Support emotional regulation and introduce strategies to assist in managing one's emotional state
Develop social and interpersonal relationships with peers
Build independence in completing activities of daily living, (e.g., hygiene, dressing, household chores)
Introduce and develop independent leisure skills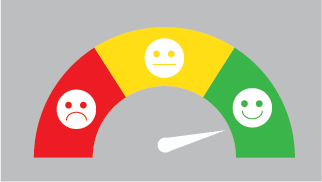 Cole Academy's Patient Satisfaction rating is off the charts at 4.8/5 stars based on 48 respondents.
Many families noted our staff's knowledge, skill-level, and attention to care as standout attributes of our ABA program. We take great pride in providing such meaningful impact to all who frequent our clinics.
*This review was unsolicited
PARENT OF COLE ACADEMY: Cole has been great since my son started ABA in 2020. My son started as non-verbal with mal-adaptive behavior like head-banging and self-harm, emotionless, unable to use words functionally, to now a child full of life and imagination all because of Cole Academy. For our children to succeed in this world, they need to find their strengths and the people that will help them get to their hopes and dreams. Our autism journey may have been rough in the beginning, but life with our children on the spectrum is not about waiting for the storm to pass. It is about learning to dance in the rain."
Stay connected with Cole Health for live updates on all company happenings