October is National Physical Therapy Month! This annual occurrence gives us the distinct pleasure to raise awareness around physical therapy, the important role it plays in the lives of our many patient's, and the therapists who provide this life-changing service to those in need of physical rehabilitation.
In celebration of #PTMonth, we would like to shine a light on a few of our very own PT/PTAs who are making a difference in the lives of so many every day. Their talent, compassion and benevolence are just a few characteristics of what makes them such a huge part of the Cole Difference. Meet them below!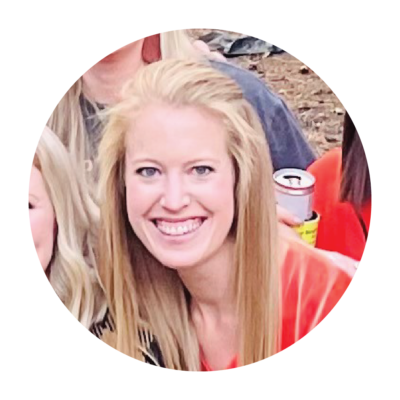 Years of service: 9 years!
Why did you want to become a PT/PTA?
Healthcare has always been a calling for me. I became a PT because I wanted to make a difference. But I also wanted to build relationships with my patients and their families. Physical therapy allows you to do just that! I have been lucky to be at Cole long enough to watch many of my patients grow up. It's a complete privilege to be a part of their healthcare journey.
What's the most rewarding part about your job?
I love the moment when it all clicks. When strength, balance, and coordination come together, and a patent does something they've never done before! Watching a patient stand by themselves for the first time… or take their first step… or drive their wheelchair down a hallway without help… those are the moments that stick with you.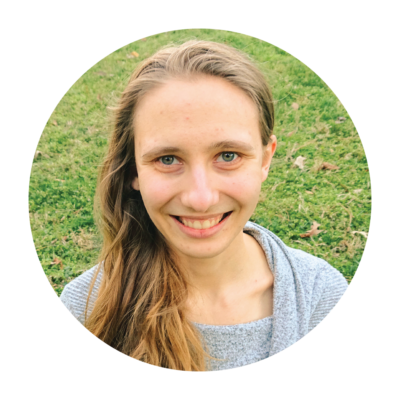 Years of service: I have been a PT for 4 months
Why did you want to become a PT/PTA?
I chose to become a PT because I knew that I wanted to work in the health field, but wanted to be able to spend more time with my patients than I knew I would likely be able to as a physician. I knew that I thrived in an environment where part of my job was forming relationships with people. I was also very interested in the rehabilitation field, and so becoming a PT made sense! I value being able to sit with people who are going through a difficult time and just be present with them in that difficulty. Being a PT allows me to do that.
What's the most rewarding part about your job?
There are several parts of my job that are incredibly rewarding! I love being able to make both children and parents feel heard- whether that is regarding pain, the importance of a functional skill, or just reaffirming to a child that their desires and needs matter. I of course also love seeing children's excitement when they make progress and are able to do things that they could not do before.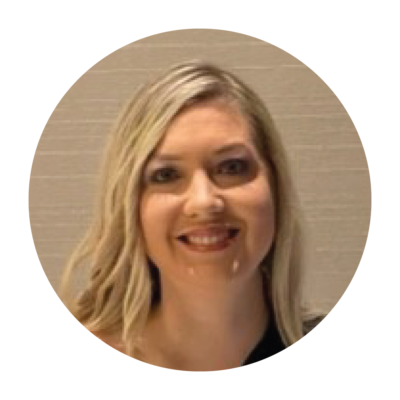 Years of service: 11 years
Why did you want to become a PT/PTA?
I had a desire from a very young age to be in the medical profession and to help people.
What's the most rewarding part about your job?
The most rewarding part of my job is to watch my patients reach their milestones and work with the most resilient kids, who despite many oppositions and challenges, are always striving to be better.